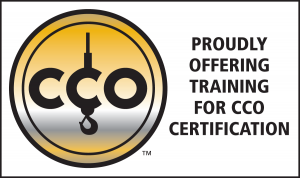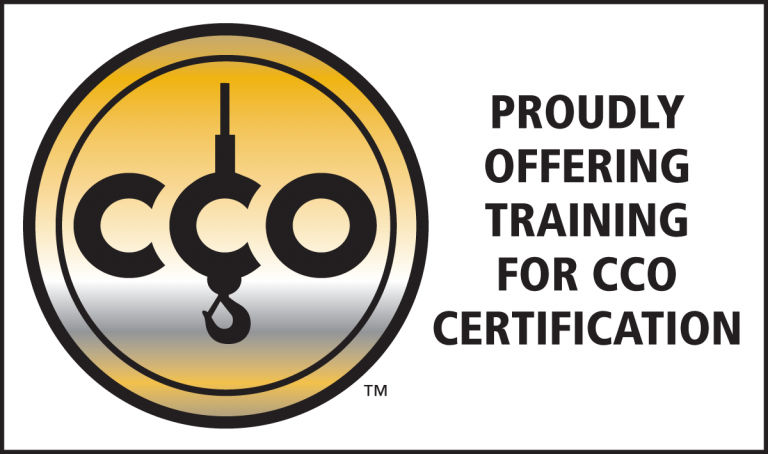 Crane types: Mobile Service Trucks 2,000 lbs. or more capacity
Service Truck Mobile Crane Operators new and experienced will benefit from this training by following this comprehensive training program. This course will help each individual to learn the basics of Mobile Service Truck Cranes and the requirements needed to operate safely. This course complies with the 29 CFR 1926.1400.
This course is conducted at your facility and includes both classroom and hands-on training to assure students acquire the required training as per OSHA and ASME.
Standard course length is 2 or 3 days.
The training curriculum is designed to prepare students to take the applicable NCCCO National Certification written exams and practical exams.