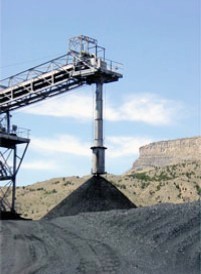 The mining industry fulfills the important function of providing society's raw materials. 
Increasingly, mining has become more complex, due to rapid technological changes and comprehensive regulations. This complexity coupled with the industry's rich and traditional use of unique terminology can make understanding mining difficult for persons unfamiliar with it. 
Our MSHA Part 46 & Part 48 New Miner & Newly Hired Experienced Miner training course consists of content, graphics, audio, self-check questions, and a final exam.