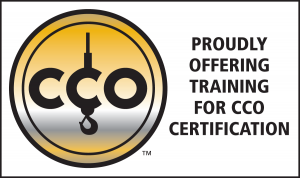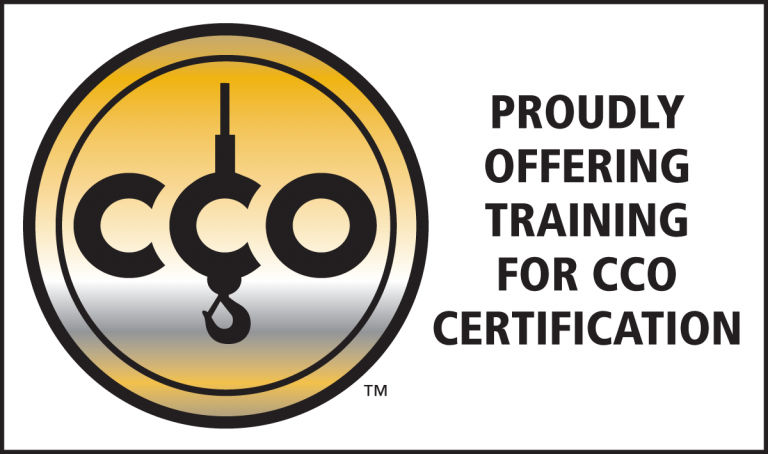 Crane types: Boom Truck, Carry Deck, Rough Terrain, and Lattice Boom
Mobile Crane Operators new and experienced will benefit from this training by following this comprehensive training program. This course will help each individual to learn the basics of Mobile Cranes and the requirements needed to operate safely.
This course is conducted at your facility and includes both classroom and hands-on training to assure students acquire the required training as per OSHA and ASME.
Standard course length is 3, 4, or 5 days based on employee experience levels.
This is a qualification course based on general industry type of work. If certification is needed, this course will prep the attendees for the certification requirements.
The training curriculum is designed to prepare students to take the applicable NCCCO National Certification written exams and practical exams if necessary for their company based on the type of work.