The Importance of Wear Pads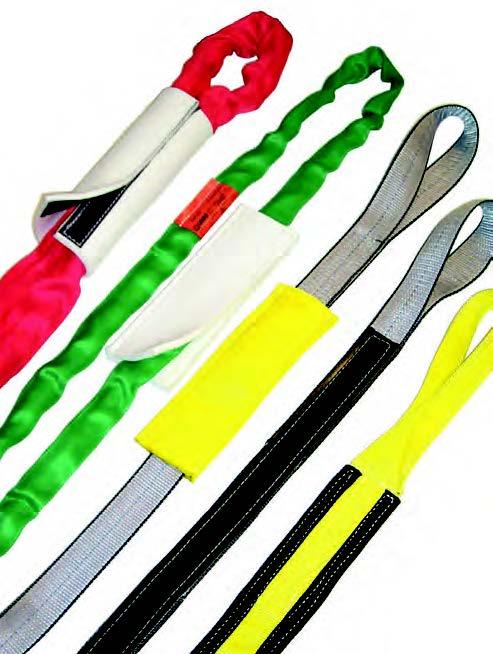 Wear Pads can help protect slings against cutting and abrasion. The number one cause of synthetic sling failure is cutting. When slings are cut, property damage and personal injury or death can result. Wear pads can help to reduce this problem by acting as a buffer between the load edge and the sling.
When used with steel slings, wear pads help protect both sling and load from damage along points of contact.
Always protect slings from being cut or damaged by corners, edges, and protrusions using protection sufficient for each application.
Tubular Quick Sleeve using Pukka Pad Material

Flat Quick Sleeve using Pukka Pad Material

Flat Sewn Sleeve using Webmaster 1600

Sewn-On Wear Pad using PVC

Edgeguard using texturized nylon